Holyland Presents
Authentic hand-made treasures from the Holy Land to bless your home.
Shop Collections
About Us
Welcome to Holyland Presents
Your one-stop online gift store for unique hand-crafted treasures that will bless your home. Our authentic products are made with love in the Holy Land, where each item is imbued with the rich history and spiritual significance of the region.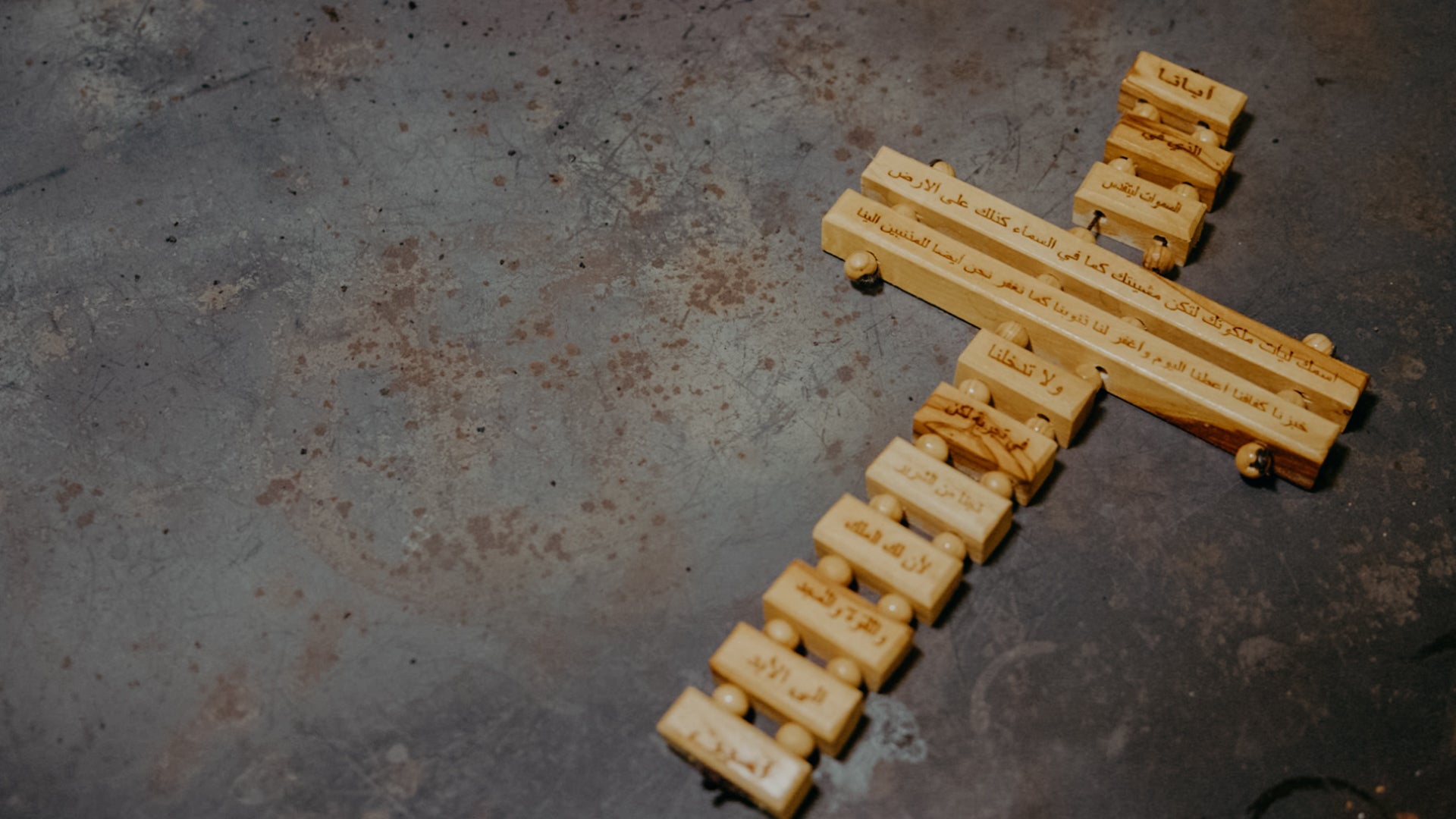 Get 30% off all items
Use code EASTER2023 at checkout
Shop now
Popular Collections
We offer a wide range of products that include olive wood sculptures of biblical characters and scenes, pottery, ceramics, crosses, rosaries, spices, and more.
Easter

Crosses

Biblical Scenes & Characters
Our Mission
Enrich Your Faith
Our mission is to help our customers experience a deeper connection with the stories of the Bible. Each product we offer has a story to tell, and we believe that through these unique and authentic pieces, you can enrich your faith and your home.