About Us
Who We Are
Holyland Presents is a business that was established in Jerusalem. We are passionate about sharing the rich cultural heritage and spiritual significance of the Holy Land with people from around the world.
Our online store offers an excellent collection of unique handmade and manufactured treasures.
We take great pride in delivering these items and presents directly from the Holy Land to your doorstep.
Our specialty lies in providing authentic products sourced directly from the people who craft them in places like Bethlehem, Jerusalem, and Nazareth.
Our handmade items, wide variety of olive wood, pottery, ceramics, and other traditional Holy Land rare items make ideal souvenirs and special gifts.
At Holyland Presents, we are committed to helping our customers experience a deeper connection with the stories of the Bible and the rich cultural heritage of the Holy Land.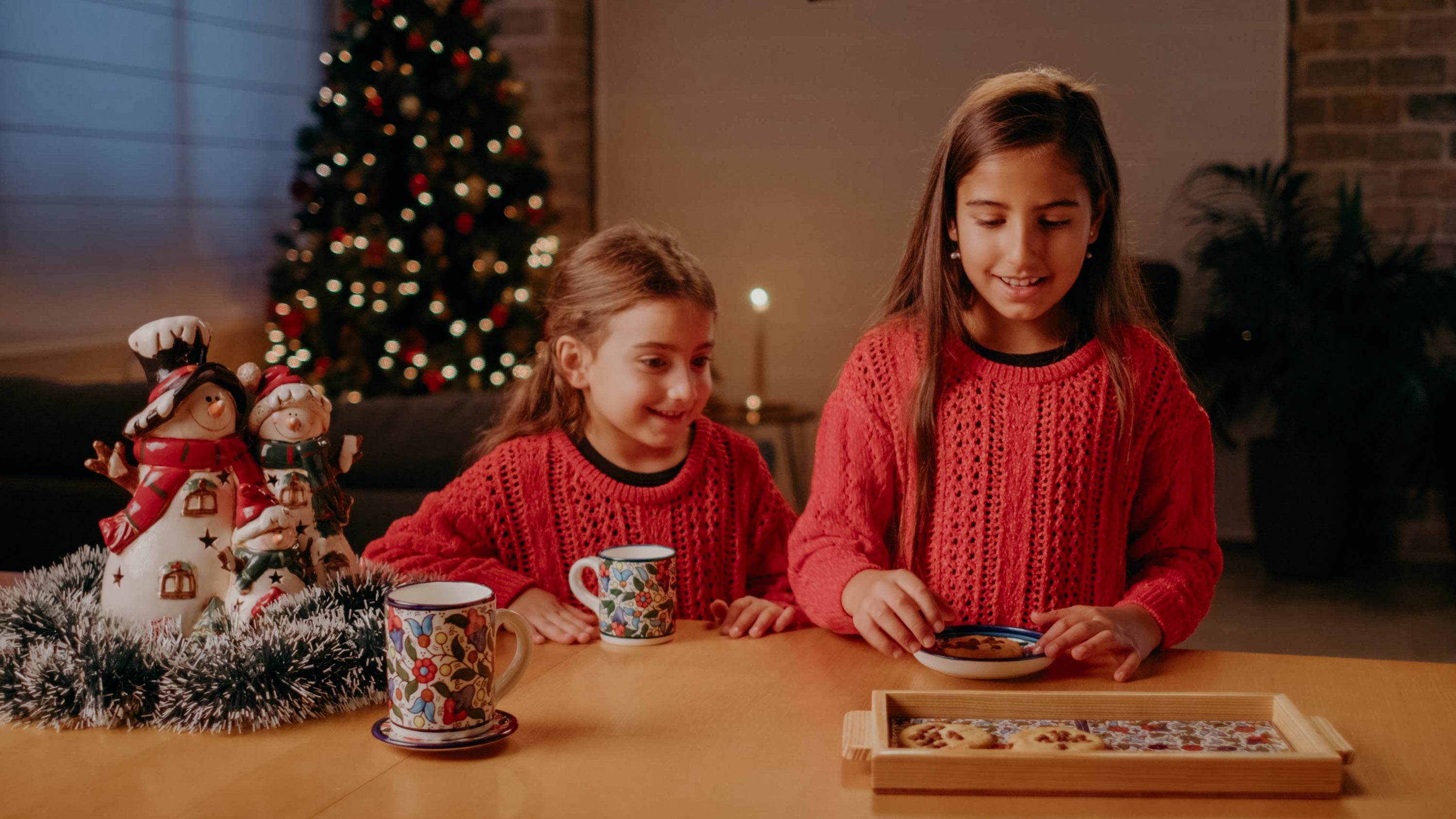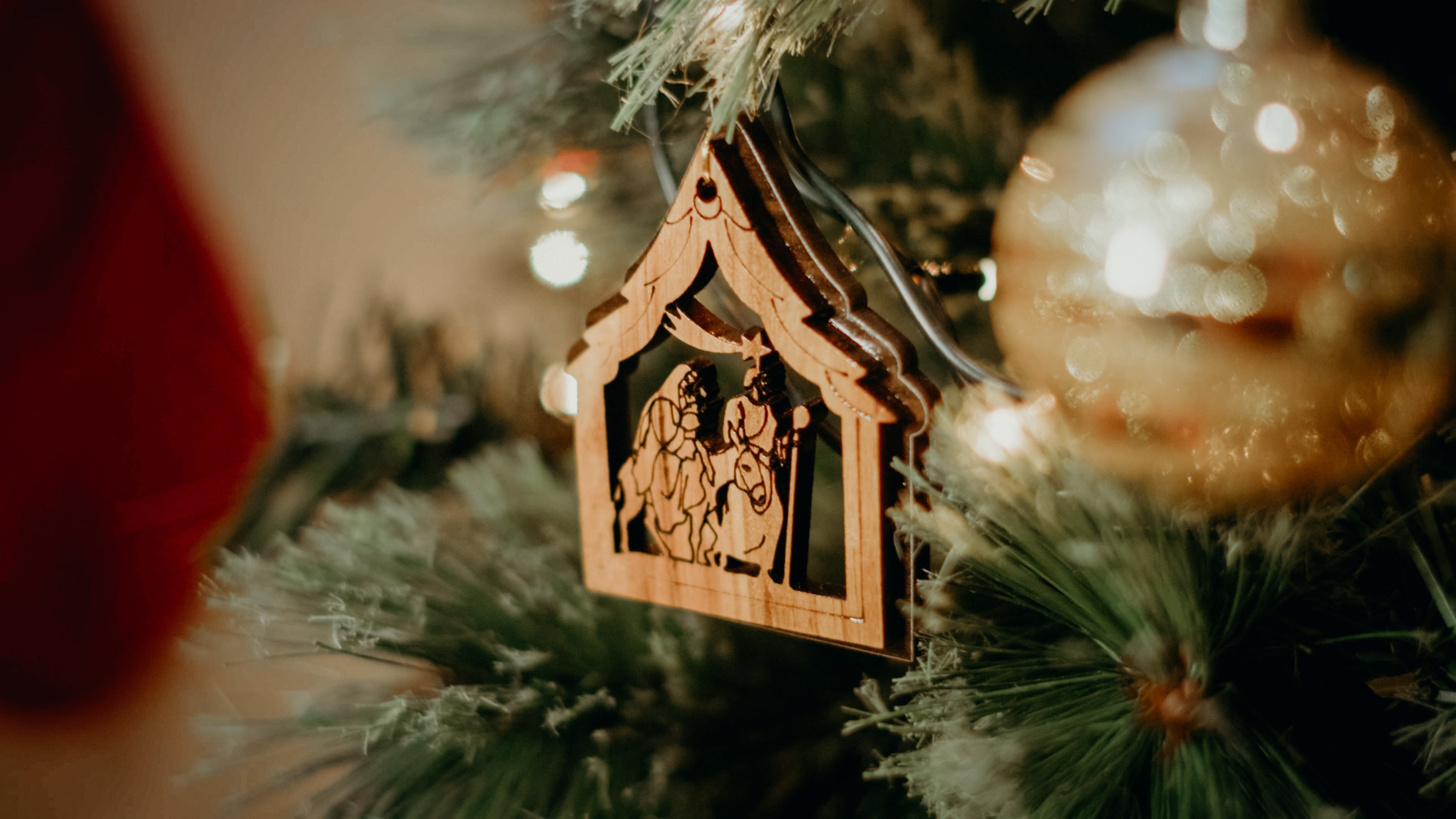 About Us
Our Mission
Our mission at Holyland Presents is to provide our customers with an extraordinary shopping experience by offering the highest quality, authentic products from the Holy Land.
Each item in our collections has something unique and meaningful to offer, making your experience with us a memorable one.
We are committed to supporting local and small businesses in the Holy Land, helping them rise up socially and financially.
Many of our products are handmade by local families, and we take great pride in providing a platform for these artisans to showcase their talents and sustain their livelihoods.
At HolyLand Presents, we believe in creating meaningful connections between our customers and the Holy Land's rich cultural heritage. We are dedicated to delivering exceptional customer service, and we strive to ensure that each purchase is a reflection of our commitment to quality and authenticity.
Thank you for choosing HolyLand Presents as your destination for unique, hand-crafted treasures from the Holy Land.
"

Holyland Presents Jerusalem has amazing products and very kind. I don't encourage you dropping your olive wood souvenir, but mine fell and didn't break. So, the products are solid. It's great to get souvenirs directly from the Holy Land.