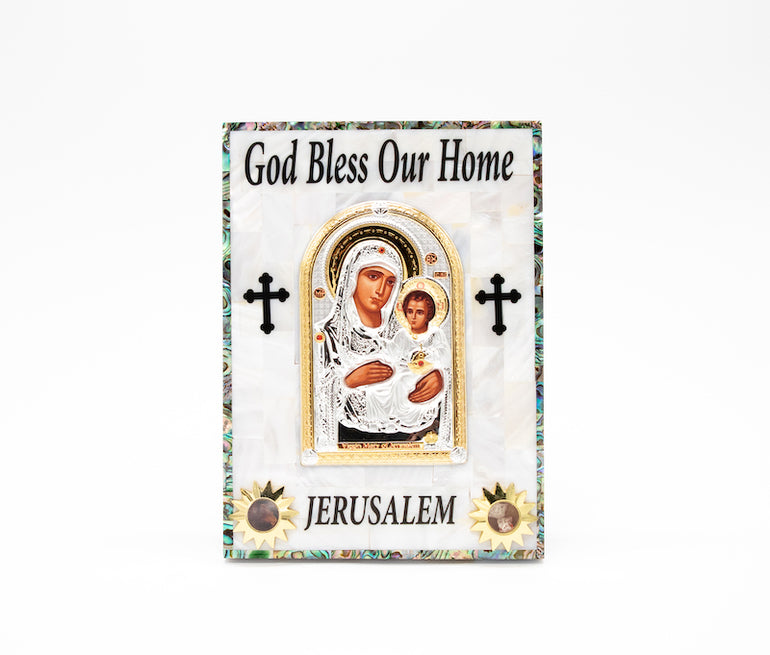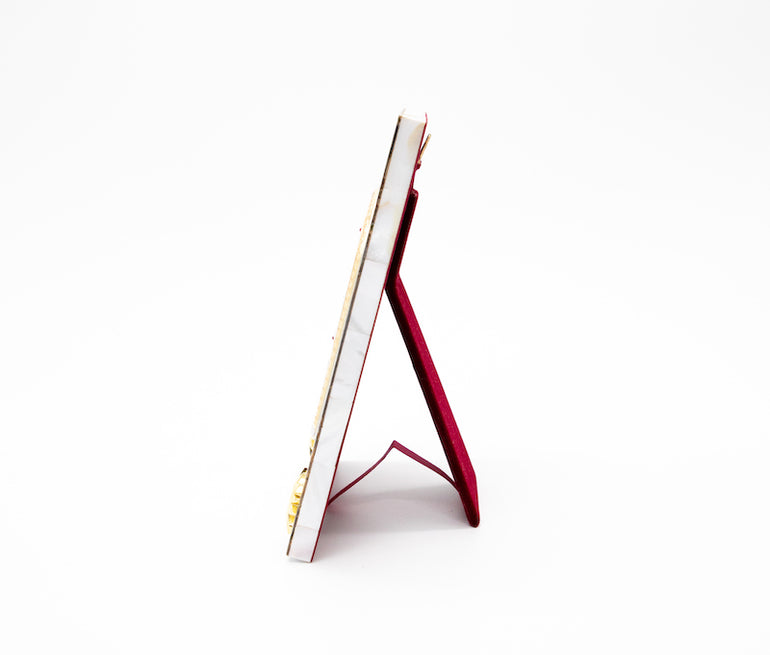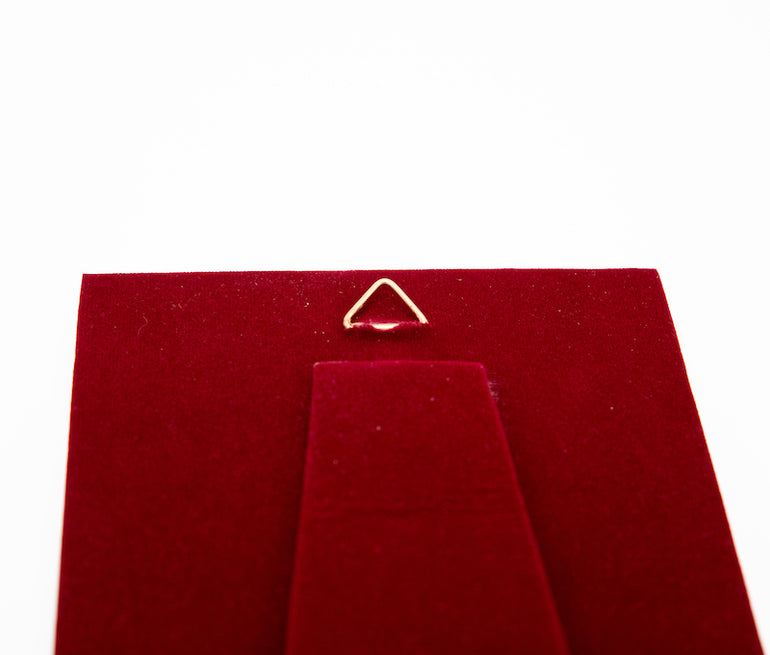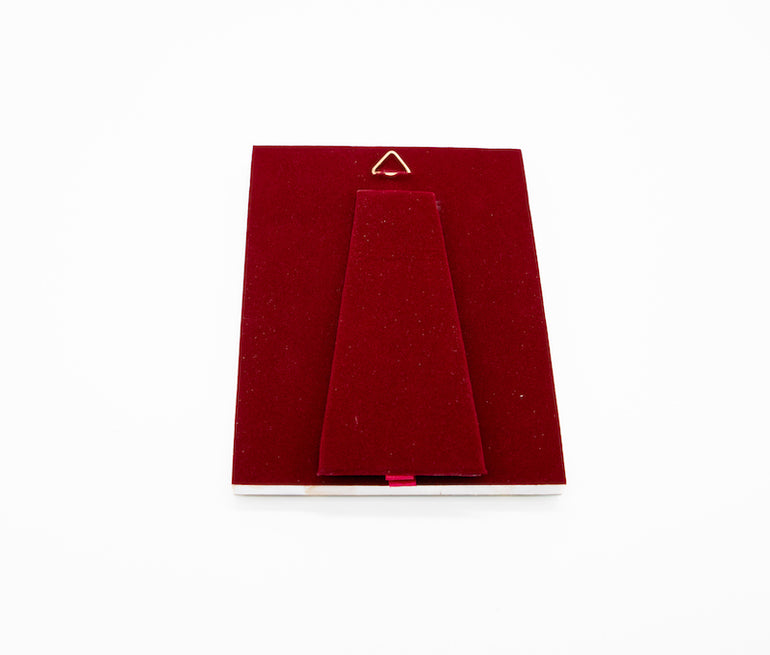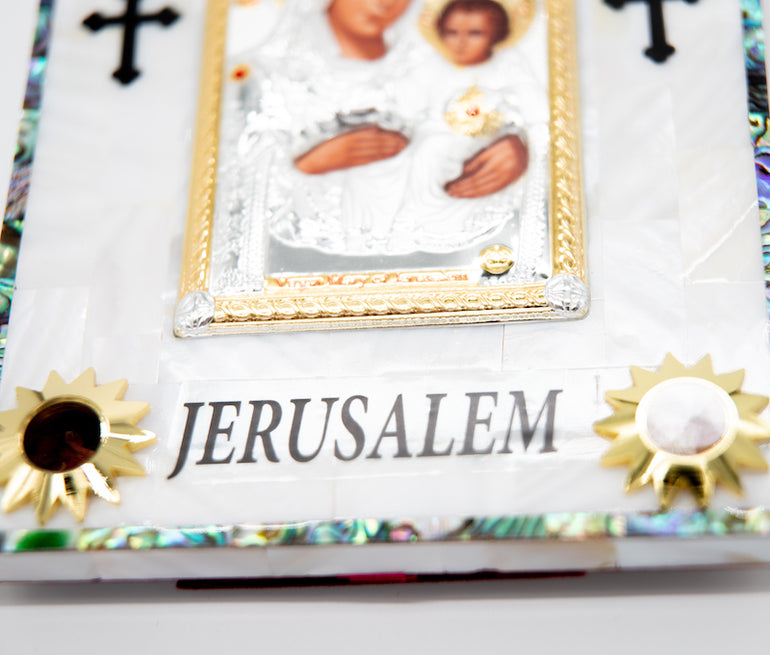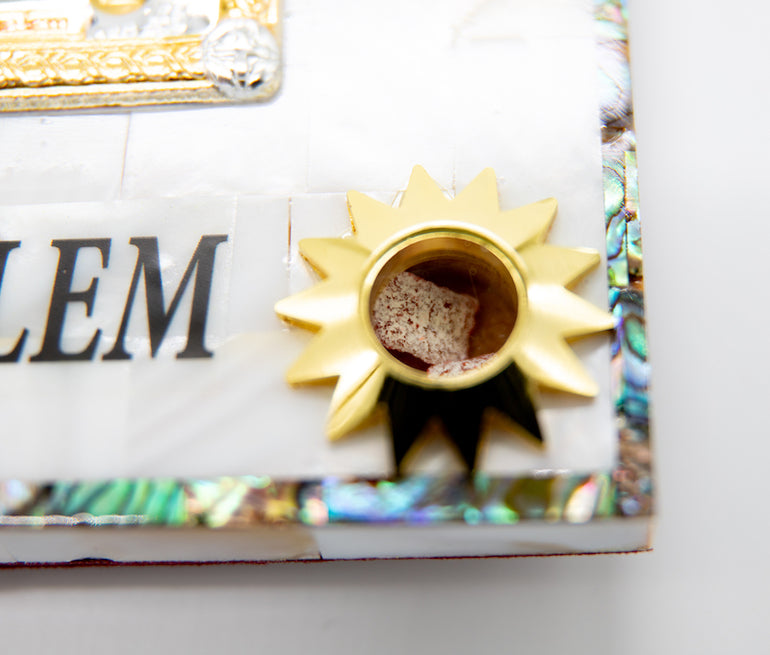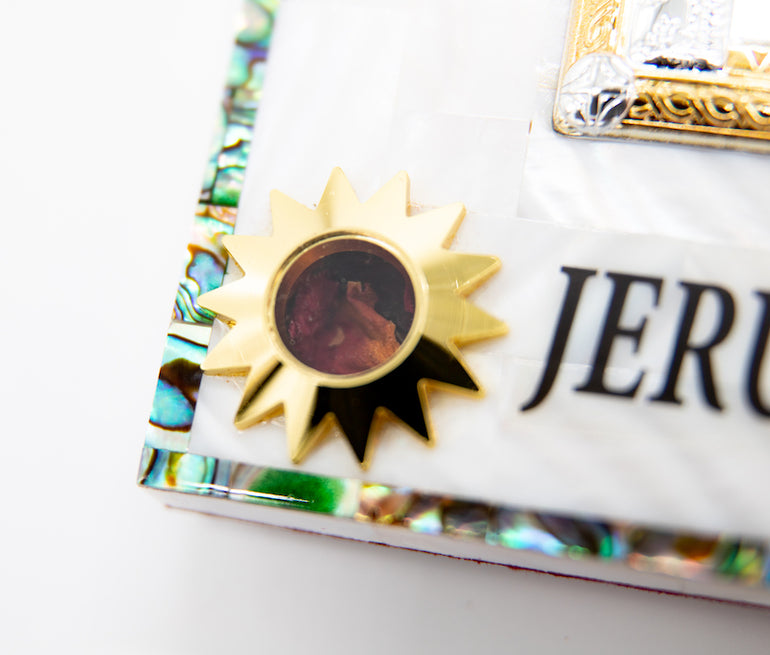 Virgin mother of pearl shell plaque
Virgin mother of pearl plaque; handmade in Bethlehem, birthplace of Christ. Handcrafted from mother of pearl shells with frankincense.
Size: 14 cm * 19 cm * 1 cm (5.5 inch * 7.5 inch* 0.4 inch);
Please note that the measurements provided are approximate. The sizes of the product may vary slightly due to its handmade nature.
Gift idea: Christmas gift, Easter gift, religious holiday gift.
Material: Mother of pearl shells.
---
Free shipping on orders over $100
Virgin mother of pearl shell plaque